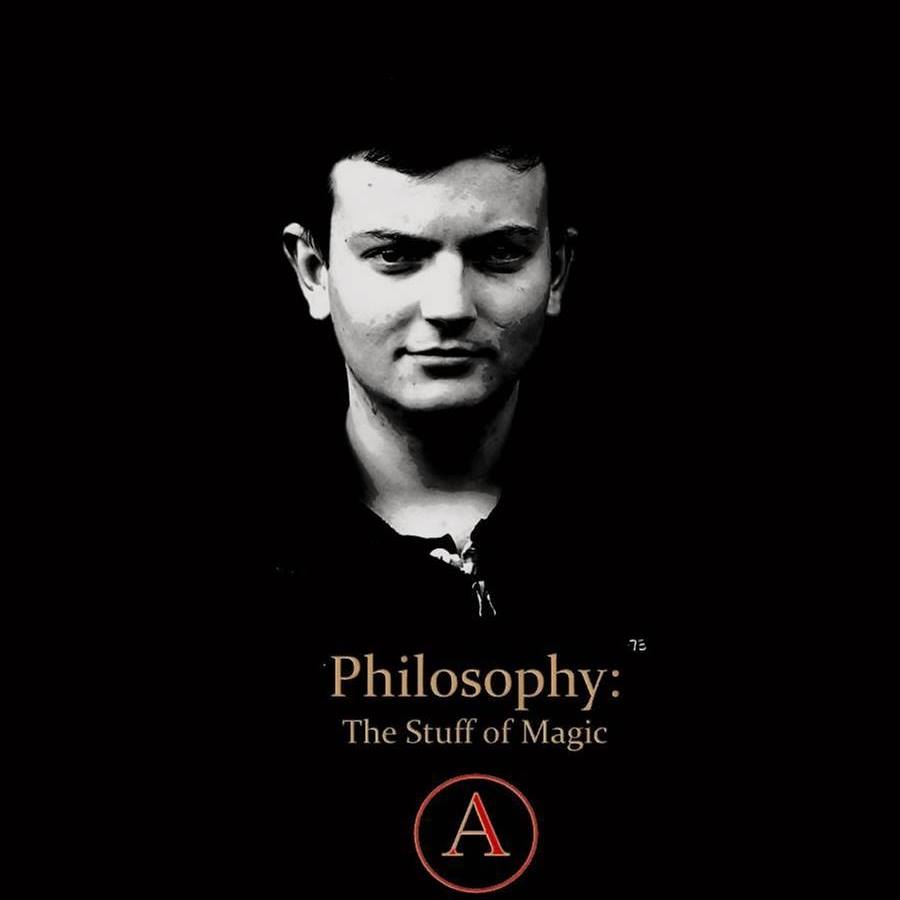 I am a South African born freelance writer living in Australia. I write on a number of topics such as philosophy and human rights. However, my main focus is on the Middle East and social, cultural and political developments there. I also contribute to numerous online syndications, including the Jerusalem Post and Areo Magazine.

Brief Bio:
I was born in Port Elizabeth, South Africa in 1996 and immigrated to Australia with my family in 2009. I lived there for eight years before moving to Queensland to pursue higher education in 2017. I started studying at James Cook University later that year, studying a double-degree in a Bachelor of Laws and a Bachelor of Arts with a major in politics and international relations.
I began writing in the Summer of 2013 on my Facebook blog, Philosophy: The Stuff of Magic. Originally I focused on philosophy and history, slowly shifting over the next five years into politics and human rights. Making the first contribution to the area in 2016 on Areo Magazine with, A Kingdom of Tears. After some further writing, I started contributing to the Region. Writing mainly on the middle east since 2016, I have since gone on to write for outlets such as the Jerusalem Post Opinion section.
I never thought that I would be writing after I left high school. Writing seemed to be very much a shift away from what I initially wanted to do. I wanted to go to the military to pursue a career in the army. However, it seems that my life went in a very different direction. I honestly never saw it coming that I would be interested in the Middle Eastern region or in human rights. Yet, I believe that making the shift was one of the best things that I could have done as my strength rests in words. It always has. It is my form of expression that empowers and moves me. And it all started with me trying new things, despite my fears over whether such things would work out. Thankfully they did.
– Anthony Avice Du Buisson (18/02/2020)

Now that you know a little about me, be sure to check out my articles that I write under the articles tab or just click here to start reading.