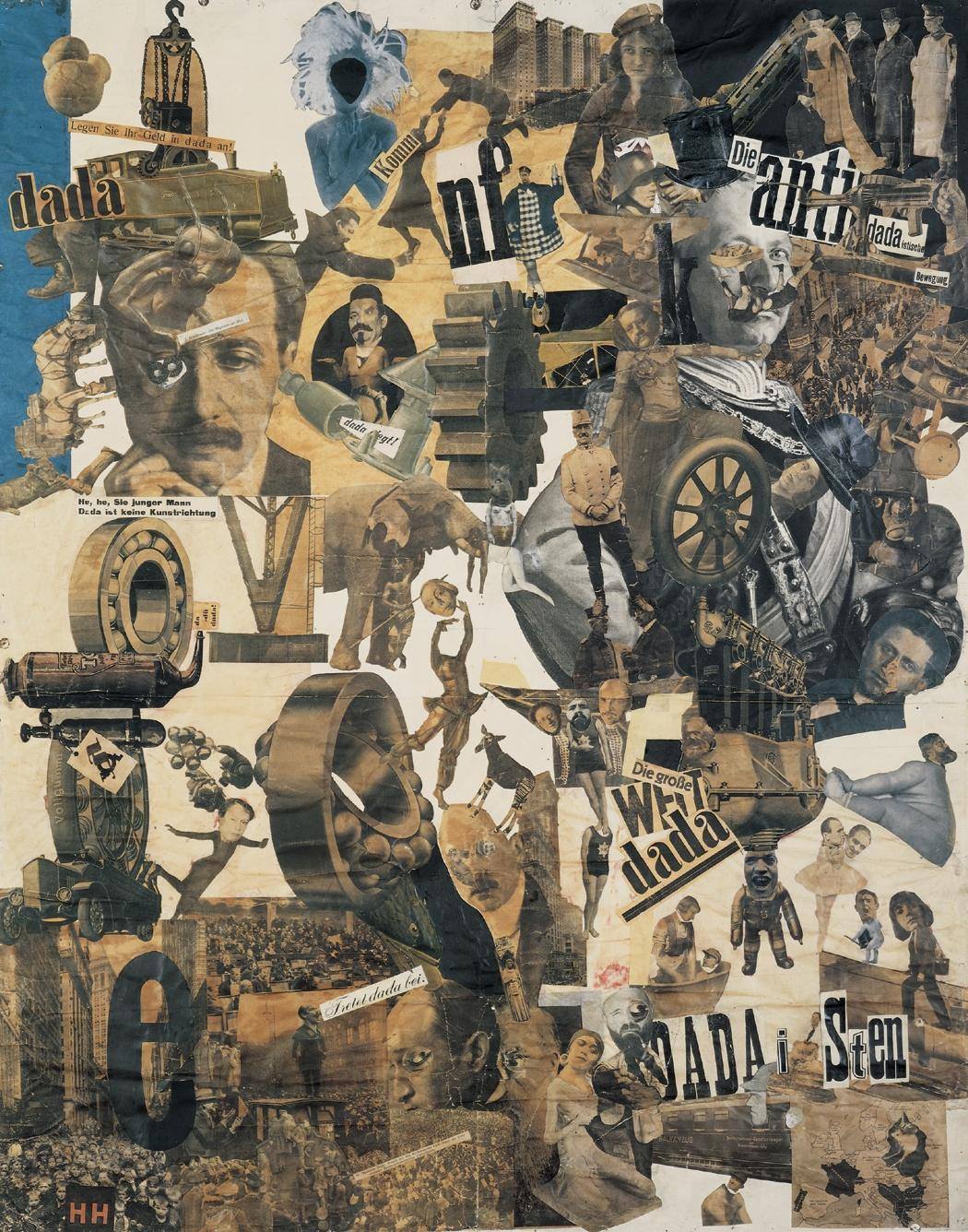 Note: The following short story was written during my years at Edith Cowan University. Originally it was written for a university assignment but I decided to take the finished product and release it here.
I left my apartment that evening; filled with the utmost dread and sadness—all too familiar to me by now. Collecting my thoughts and my pen, I made my way down stairs. Before I could, however, a flurry gripped my mind; it gave rise to deeper more prudent thoughts that had been lurking in my mind from days before. The rush and tingle of such thoughts—ones of which espoused such vehement hatred towards my mother—gave me a brief dose of adrenaline; the kind I needed in that moment. Intending to take the car, I instead decided to walk from my apartment to her place, just to tell her how I felt.
Walking past that all too familiar spot near my apartment entranceway, I found myself confused as to which road to go on. In my mind was a conflict of interests. On the one side lay the thought of how to communicate my grievances; on the other side lay the consequences of such communication. Heartbeat increasing in intensity with each step, I found myself grabbing at air trying to resolve such dispute of mind. It was in that instance—in such terrifying a moment—that a voice came from me; out from me came a voice of the deepest of furiosity. It was as if I was possessed, which I then began to muddle to myself, saying:
'How can someone be so cruel, so obnoxious and so arrogant? Have I not been there for them in their anger and dispensation? Have I not aided them in their request for love and dedication? Well…to them I can only respond with the bitterest of tongue, but will I say what my mind demands but my heart does not? I love my mother, but can I really feed her most bitterest of demands all the time? Am I not human like she is—who has a heart like she is supposed to have? Where is my love and respect?'
It was then that a force pushed me forward.
I rushed up to her apartment—I just could not take the anguish of my mind any longer. I grabbed at the door handle, fidgeting with it—trying to get it open as fast as I could. Before I could go any further, before I could open the door and let my thoughts reap, there she was in her khaki dress. I hesitated and looked down; closing my eyes for a brief moment to regain composure. It was in that moment that I curled my tongue and told her how I felt, but before I could go any further she pulled that line from her lips—that line that she always uses. She responded by saying:
"Have I not provided you with food, love and generosity? Have I not raised you well enough, so that you know that such polemic predisposition is unacceptable in my presence? How dare you try to scold me? How dare…"
Before she went on, I stopped her and grabbed her by the arms. With a steady voice, I told her, "Are you blind? Do you not see what I mean by my words? Do you not listen to yourself?" She stopped, as if possessed by force, and it was over. She asked me to leave the apartment; she asked me to take my things and never see her again—I was heartbroken.
It was midnight and I feared the worst. How could I have approached her with such furiosity? How could I have come to her first and bared it all to her, do I have no shame? But before I could think any longer, there she stood right in front of me with eyes that were set a blasé. It was at that moment —at that punitive stage—did I realise that my words were justified. She came at me with fire underneath her tongue, her eyes as red as the sun. We went on at each other for forty minutes, and it was in those minutes that many emotions were expressed—as the fighting slowly devolved into tears. My voice became weaker and my heart oozed with sorrow. It was then that I extended my arms, and with slow angelic movement, I gave her a passionate hug; a desperate acknowledgement of surrender. It was a hug of love to show her that despite her hatred I still loved her as a mother.
However, despite my heartfelt surrender, she pushed me from her; she did not wish to acknowledge my surrender. I could not speak any longer—I ended the conversation at that instant and left her to her own devices in her own 'egotism'.
It was at that moment, I decided to make my way back to my apartment with tearful eye and heavy heart. 'How could I do such a thing? How could I have been so foolish as to give love to a person who obviously did not deserve it?' My mind began to swirl in schizophrenic wiz, as I was again torn in two. One side still loved her as a mother and still wished to show affection; the other side hated her with a passion and wanted to dispense with her for the dog that she was. "I am in the deepest of dilemmas", words that regurgitated outwards, well I gripped my heart and cried to the moon:
"How can I resolve the anguish that has gripped me? How can I make amend the broken relationship – sawed at with greatest of hatreds? Can anyone answer me? Please, somebody just answer me!"
My back slid down against the wall opposite of my apartment door, I began to cry with such heart ache, 'the mind cannot help but give into emotion' I remarked in my mind, as tears dribbled down. I cried for an hour at best; nothing could stop the pain in my mind, as it continued to increase with each minute. 'Why can't mother just love me? Why can't she love her daughter, who has provided her with so much?' I continued in my anguish…the pain was too much to hold. As I collected my thoughts, I began to write out my plan. Whether she liked it or not, I was going to make her pay for the pain, she had exhausted upon me, all those years ago.
I collected my gear and began to make my way to the apartment complex where I had only been just a couple of hours ago. Armed with nothing but my trusty writing instrument, I began to climb those stairs to her door. Pushing my way through the door into her apartment, rage over came me and I found her…lying in her bed. I rushed at her, my heart palpating at the sight of her body—forward and forward I went, with pen in hand and heart in throat. I grabbed the white sheet that lay over the mass—lifting it with the greatest of fury. What I found struck… There on that bed, lay not my mother…but something else.
I tried to contain my horror—darting my eyes back to the door leading to the main entrance— I quickly thought about an exit strategy. Before my thought could turn into action, there it rose: the disembodied mass of deteriorating memories that had been long forgotten. I cannot describe it, but what I can say is that it was like my mother…but not. It was like her in look and feel, but what it did not have was a soul that she use to have—it had something more distant; something from the past that pushed me into fright. I took my gear and ran from the apartment; I just could not stop myself I needed to get as far away as humanly possible. I ran back to my apartment – locking and bolting the door. It was in the remaining silence that I hid in my room, underneath the white linen sheets that I had slept with hours before. It was there, cold and alone, that I began to cry for her once more; remembering the thoughts that had dwelled from the days before:
'Where is she?'
'Where has my mother gone?'
'Where have you taken her?'
Written By: Anthony Avice Du Buisson (13/03/2015)
Artwork: Hannah Hoch's 'Cut with the Kitchen Knife Through the Beer Belly of the Weimar Republic' (1919)