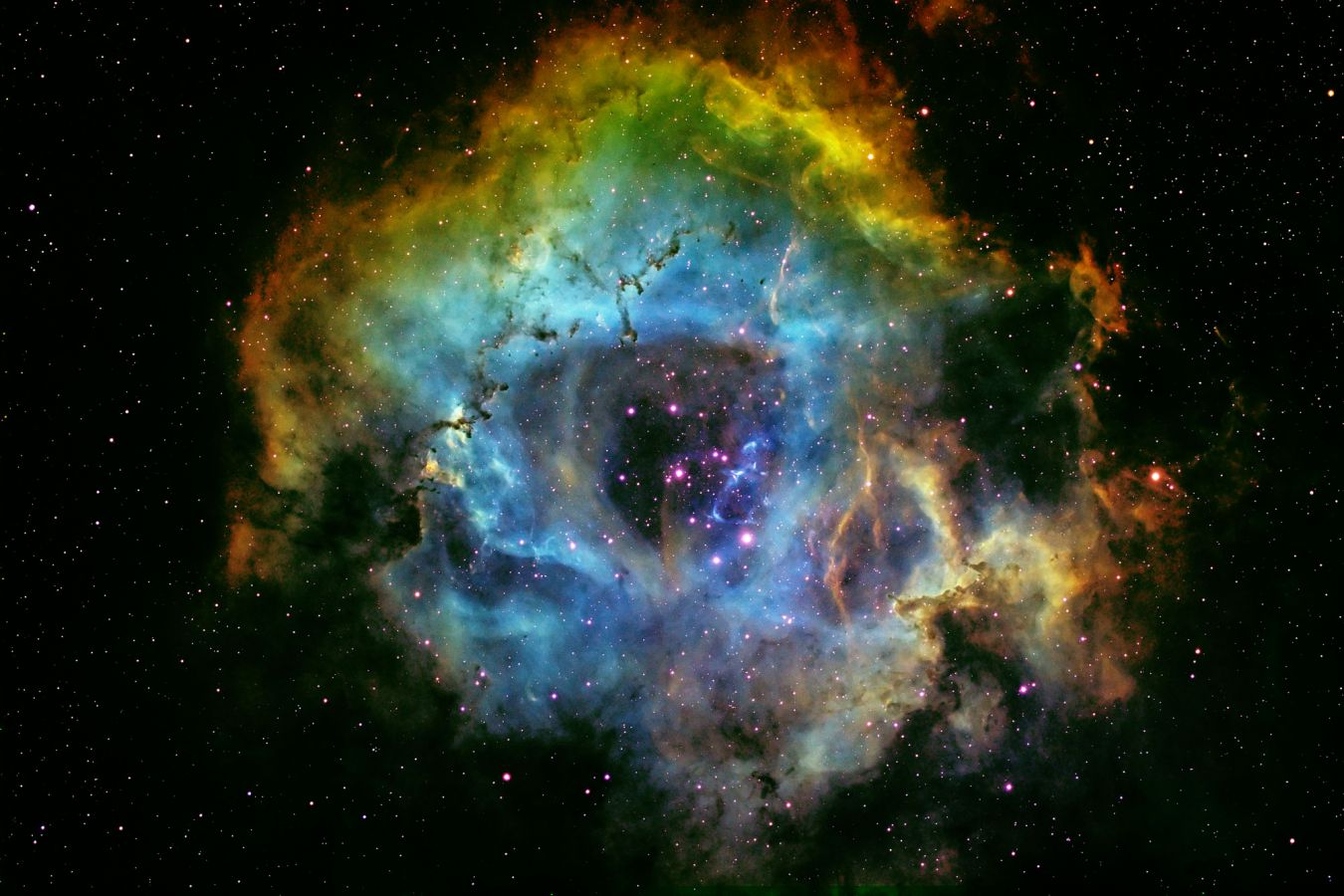 Note:
The following is a poem that I wrote that is inspired by the Rosette Nebula.
In you lies the universe
A cosmos unexplored,
Heaven within.
Look through the window
Beyond that entry way,
A treasure unmarked,
Precious minerals of love.
The expanse finding itself
In the minute of places.
A small ant
Crawling amidst cracks,
Onwards to oblivion
Until eternity's embrace.
Written by Anthony Avice Du Buisson (12/02/2021)