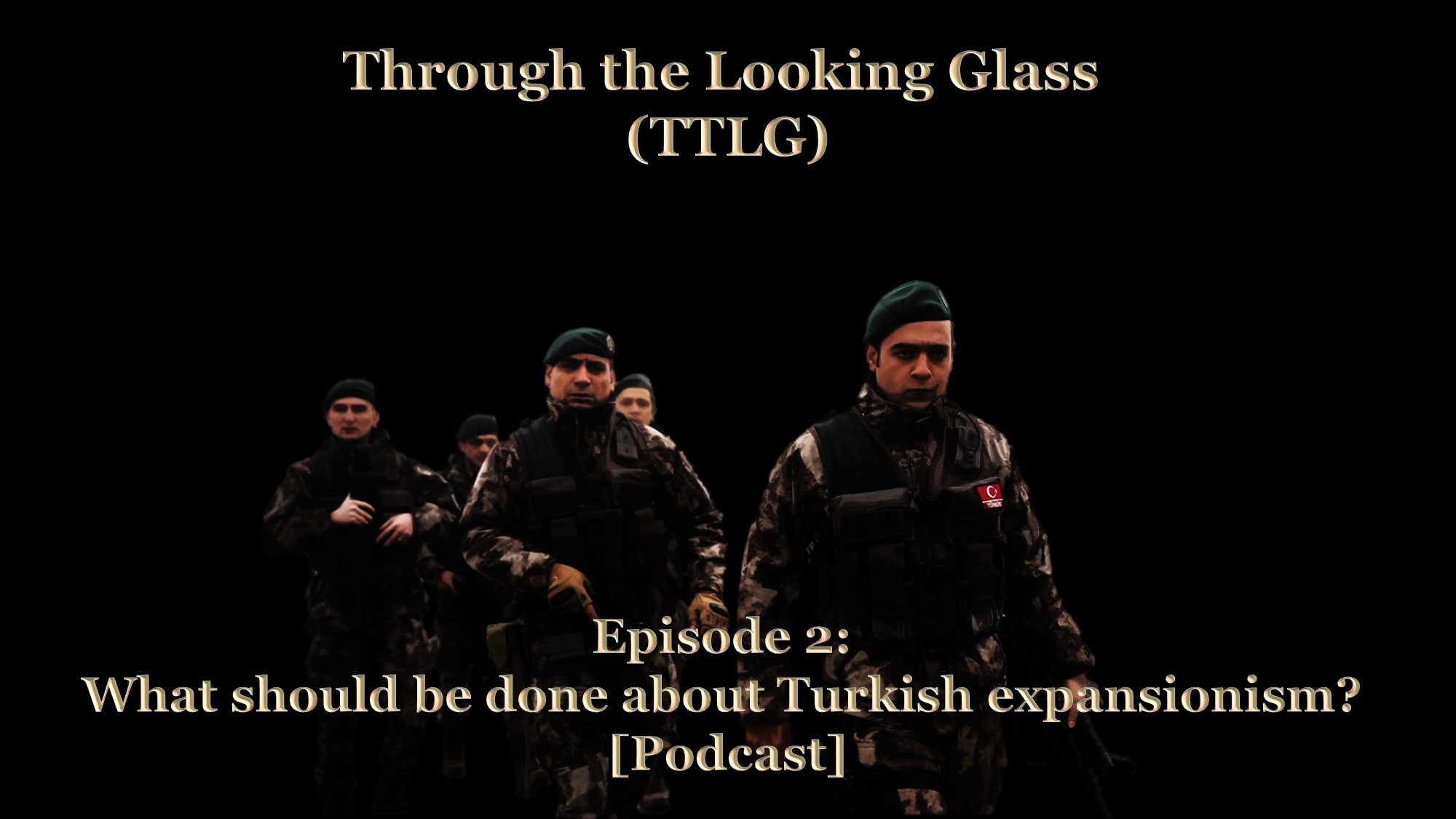 Note: The following video was originally published on YouTube.
Welcome to the second episode of Through the Looking Glass (TTLG): a podcast examining issues related to foreign policy and foreign affairs. Examining current global affairs and reflecting on pressing questions, and providing thoughts from a young adult's perspective. Taking a look at this confusing world through the looking glass.
In today's episode, I explore the topic of Turkey (the state) and the issue of what should be done about its expansionist foreign policy. I explore conflicts Turkey is involved in currently, as well as the state's past interventions into places like Cyprus. Offering thoughts on the matter of the state's military operations, its ethnic cleansing campaigns and neo-ottoman direction under President Erdogan.
Published by Anthony Avice Du Buisson via Youtube (21/06/2020)